Google disappeared this feature overnight!
Yes, Google Docs disappeared this wonderful sorting feature overnight and people hate it to scroll down and up. Sripada Studios shall help you to fix it.
Google Docs, a user-friendly online software & Microsoft Word replacement was easy to write and export into various formats. Few features like collaboration, revision history, offline support, and quick citations. The writings really made tech easy. The best part of google docs was OUTLINES. 
But, in the beginning, the month of June – Google disappeared this wonderful feature, that helped us write and jump to various topics. 
"My documents all have headings in them to make it easier to jump around to sections. Prior to today, those headings (usually words with larger font sizes and underlined or bolded, NOT the Heading 1, Heading 2, or Heading 3 tags) were used to populate the sidebar on the left. But, it is disappeared now". – Raksha Srinivas Kumar
"Today, I opened several documents and those headings are now all gone. I have tried force reloading documents, I've tried disabling the only extension that I have installed, Chrome is updated to the newest version (101.0.4951.67), etc. 
This really needs to be fixed by Google". – Satish MS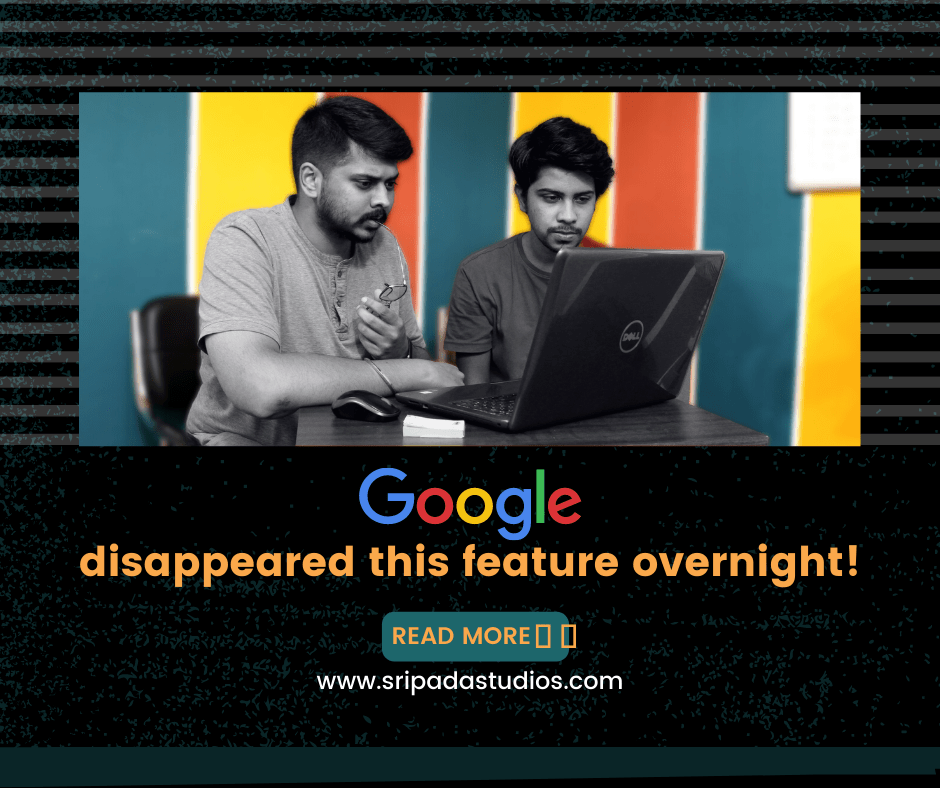 We were angry and frustrated but then we got a Lil hack to do it manually. Here is how you can fix it.
Write the heading/title

Then select styles next to the fonts

Apply Heading 1 

Select the text – change your font and size.

Update Heading 1

Write your paragraphs
We hope this hack helped you & request google to fix the feature and leave your comments.