Fresh ideas Hang Out here
Bring your new plans to life with our creative contents and malleable pricing plans
Sripada Studios is a dynamic conglomerate company that seamlessly integrates the realms of digital marketing and filmmaking. Comprising a vibrant team of young and innovative creative writers, editors, and digital marketing professionals, we are driven by a deep understanding of our client's needs and a commitment to delivering imaginative business solutions by shattering the monotony with our unmatched talent for generating unique and captivating ideas that breathe life into every project we undertake.
Logo Design? That's just a start.
Check how you can get the additional services and savings
that your business or your image needs.
Here is an example of how we did a promotional campaign for the film 100 starring Dr. Ramesh Aravind, Rachitha Ram and others.

We thank the production house "Suraj Productions", and actor-director "Ramesh Aravind" for the kind words and opportunity. 
Sripada Studios excels in providing comprehensive social media management services for production houses and film pages, ensuring a seamless and engaging online presence for every project.
So, now you own a film, think of us for creative & effective film promotions.
So, you are an enthusiastic businessman who wants to grow your company. Good. Give us a minute to explain why you need Sripada Studios.
Now with our digital marketing services
You are Digitally Available

Brand Reputation & Credibility are maintained.

Cost Effective Marketing – Check!

Made easy to target customers globally

& Always a quick chance to improve with analytics
Sripada Studios shall take your business to new heights through the power of digital platforms.
Films we have been part of...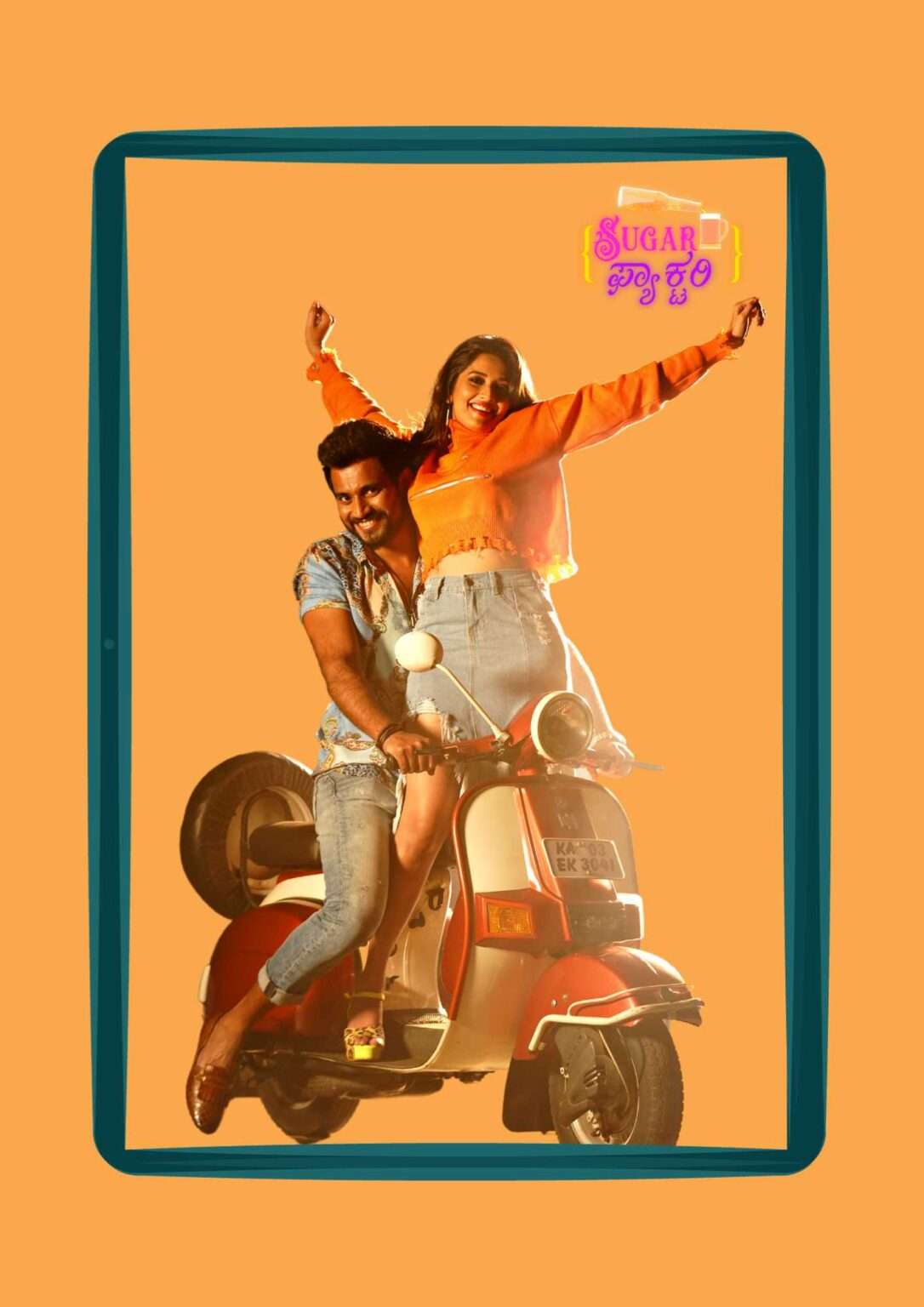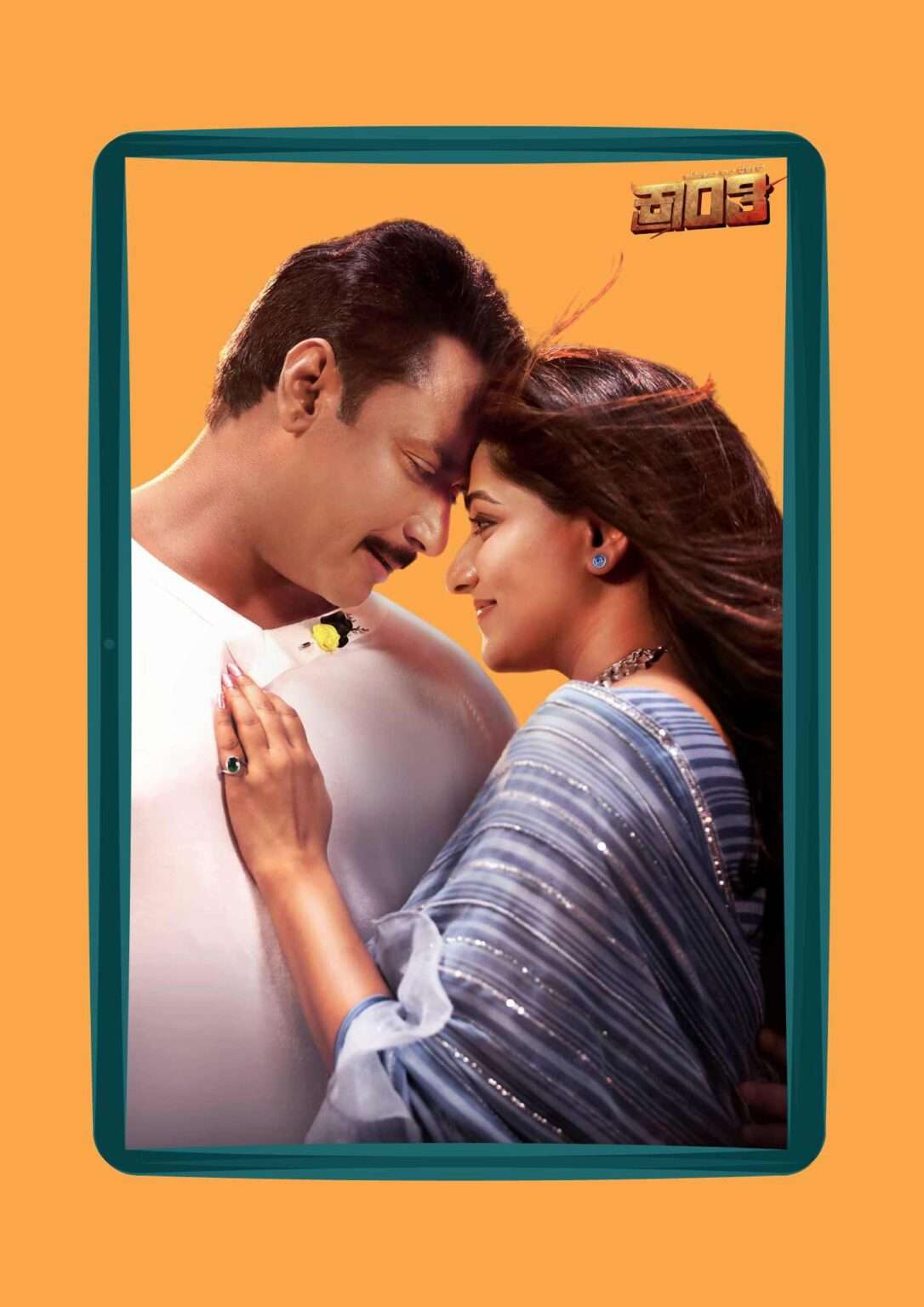 Brands we have been part of...